Join us as we explore Tetlin National Wildlife Refuge over Memorial Day Weekend, Friday through Monday, (4 days) May 25-28. Tetlin is an undiscovered wilderness yet it is easily accessible from the Alaska highway. Tetlin is birdy, with a vast system of lakes and rivers supporting nesting birds and the most important flyway to central and northern Alaska. Enjoy the height of bird song season while camping, canoeing and exploring this seldom visited country with Friends. Registration is now open and limited to the first 12 applicants.

Friday morning we will meet at 9 am at refuge headquarters in Tok for a meet and greet and light breakfast with refuge staff. We will learn about their challenges and the marvelous resources of this migratory bird corridor.  Afterwards we will help them clean up the section of highway the refuge has adopted. Then we will move on to the refuge's Deadman Lake Campground (pictured below) and set up camp for a night and check out the Hidden Lake Trail and the old Seaton Recreation Area (site of the former Seaton Roadhouse) as time allows.  There will be an opportunity for an evening canoe on Deadman Lake to enjoy birds and warm up our canoe skills.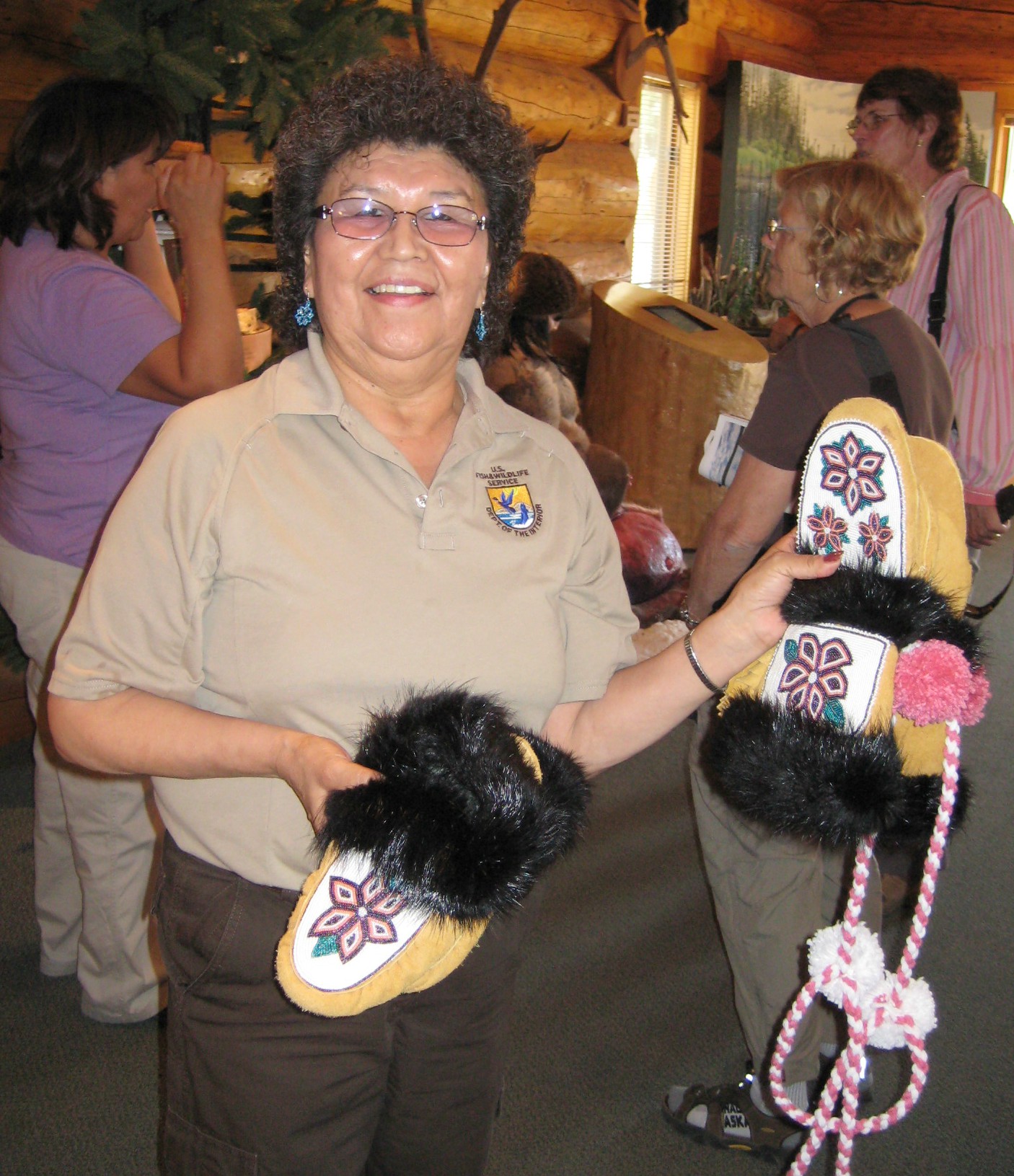 Saturday, we will visit the 
Tetlin Refuge Border Visitor Station
, meet their Native staff, and learn how they share their perspective and culture. We will also visit Seaton Roadhouse site and the trapper cabin if we haven't already done so. Saturday afternoon, we will launch the refuge canoes on 
Desper Creek
 for an easy, three mile paddle to a campsite amidst numerous lakes providing perfect habitat for nesting waterfowl, swans, rusty blackbirds and warblers.  Camping for two nights will give us all day Sunday to explore the surrounding lakes.  Paddling out Monday against the slow current of Desper Creek should not take more than three hours putting us back at the visitor center by early afternoon for our farewells and the drive home.   Desper Creek is a very slow-moving creek suitable for beginners. We may have to lift canoes over beaver dams depending on the water level.
For more information about the Tetlin Refuge check out their webpage or on Facebook.
The trip limit is 12 and the minimum age is 16.  You must be a current Friend to participate but you can join here.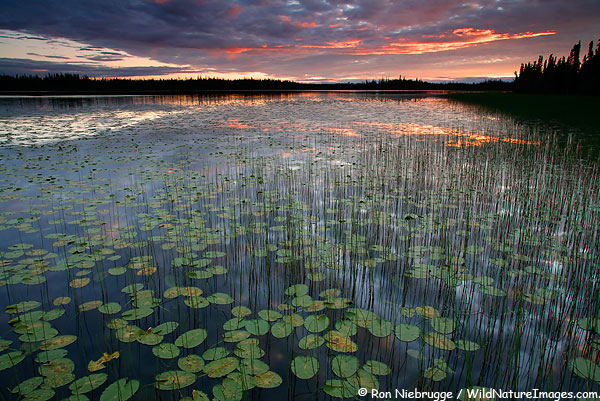 Leaders:
Poppy Benson, poppybenson@alaskarefugefriends.org; (907) 299-0092. Poppy has had 30 years of experience in Alaska and more than that in canoes. Poppy is Wilderness First Aid certified and has taught canoeing. She is also a Friends Board Member.

Dave Schroyer, david_schroyer@hotmail.com; (907) 240-1375. Dave was raised in Alaska with life long experience canoeing, hunting, birding and exploring all over the state.

Neither Poppy nor Dave have ever done this trip and both are looking forward to exploring new country and a new refuge with you.

Cost
: $60 for 3 dinners and 3 breakfasts in camp plus a welcome coffee and continental breakfast Friday morning. Bring your own lunches and snacks for Friday through Monday. Contact the trip leaders if you have dietary restrictions.

Equipment needed
: Your own personal camping gear plus bear spray. Contact the trip leaders if you don't have a tent. Canoes and life jackets will be supplied by the refuge. If you would rather bring your own let us know. We will not be portaging other than the possible beaver dam. Also bring binoculars and fishing gear if desired. Equipment list will be furnished to participants.

Weather, Bugs and Bears
: Average lows for this time of year are near freezing with highs in the high 60s and little rainfall. Bring a sleeping bag good to below freezing, good raingear – jacket and pants, and waterproof knee-high boots. Gortex fishing waders with wading boots are an option to stay dry and allow walking into lakes and creeks when launching canoes. Refuge staff assure us that bugs aren't that bad especially not this early. None the less Poppy is bringing a bug jacket. This is also not noted as a "bear-y" area but it is the season for bears to be looking for food so please bring your own bear spray and a holster system that will allow you to wear it.

Camping in Tok before or after
. The refuge staff has volunteered an empty space on their grounds for Thursday night. Other possibilities include state recreation areas or B & Bs or motels in Tok. Eagle Trail State Recreation Site is about 16 miles west of Tok towards Anchorage and Moon Lake State Recreation Site is 15 miles north of Tok towards Fairbanks.



How to sign up
:
Trip will be limited to the first 12 to complete the registration, including the $60 fee.  Please fill out the
registration form below
.  Registration payment options will be presented after the form is completed and submitted.  
All participants who are not yet signed up as Fish and Wildlife volunteers will be required to fill out a Volunteer Agreement at the Friday meeting. Prior to the trip, all participants will be required to sign a liability waiver which is currently under development.


Please leave your furry friends at home.
Questions about this awesome opportunity to experience the wilds of this refuge in the company of Friends and refuge staff? Please contact Poppy Benson, Outreach Coordinator: 
poppybenson@alaskarefugefriends.org
---
Trip Registration



This trip is full; registration is closed.
---