May 20-23, 2017
Selawik National Wildlife Refuge hosted its annual Spring Bird Walks.  The Friends sent expert birder George Matz of Homer to Kotzebue to lead several walks.

"Thanks to everyone who ventured out on one of our bird watching events this weekend! We enjoyed looking at birds in their bright breeding colors, visiting with folks, and learning a bit more about the feathered travelers that are flying home to Alaska to nest. Thanks to Friends of Alaska National Wildlife Refuges volunteer George Matz (center of photo above) for being a part of the fun!"
  -Susan Georgette, Selawik NWR Manager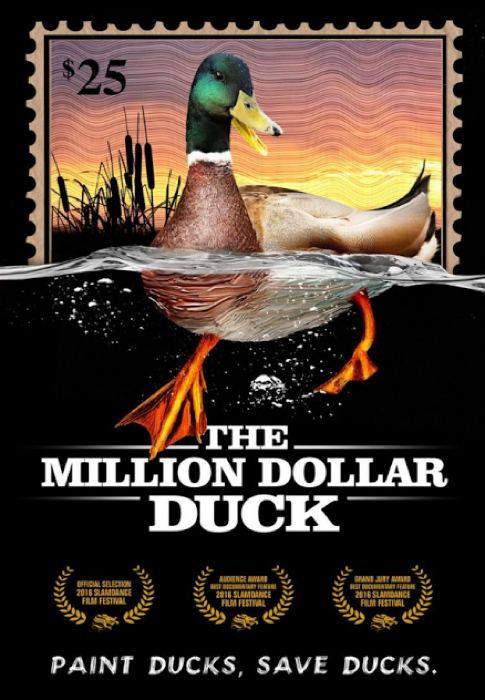 June 3, 2017
Friends gathered for an encore screening of "The Million Dollar Duck," with host Adam Grimm, at Morris Thompson Cultural Visitor Center in Fairbanks. Refreshments were served, duck stamps were sold, and fun was had by all!

BELOW: Friends in Action: Sarah Mathews, Joseph Morris, and Adam Grimm (signing duck stamps).