June-August, 2017

The mission of Salmon Camp is to educate Kodiak's youth about the natural and cultural systems that define Kodiak's geography and empower learners to investigate their own connections to this special place through hands-on learning, self-reflection and group discovery.

Since 1996, Kodiak National Wildlife Refuge, in conjunction with Alaska Geographic and the Kodiak community, has sponsored the Kodiak Summer Science and Salmon Camp. Within two years of its inception, Salmon Camp became the largest science-based camp in Alaska. In 2002, the U.S. Fish and Wildlife Service recognized Salmon Camp as one of its top five environmental education programs in the nation. This camp serves students from kindergarten through 8th grade.  The Friends of Alaska National Wildlife Refuges has supported the camp for several years, providing funding for educational experiences.
The camp kicked off in early June with "Fishing Day," with 125 attendees.  Bird TLC from Anchorage was on hand with a live bird demonstration, featuring a merlin and a peregrine falcon. Check out some photos below.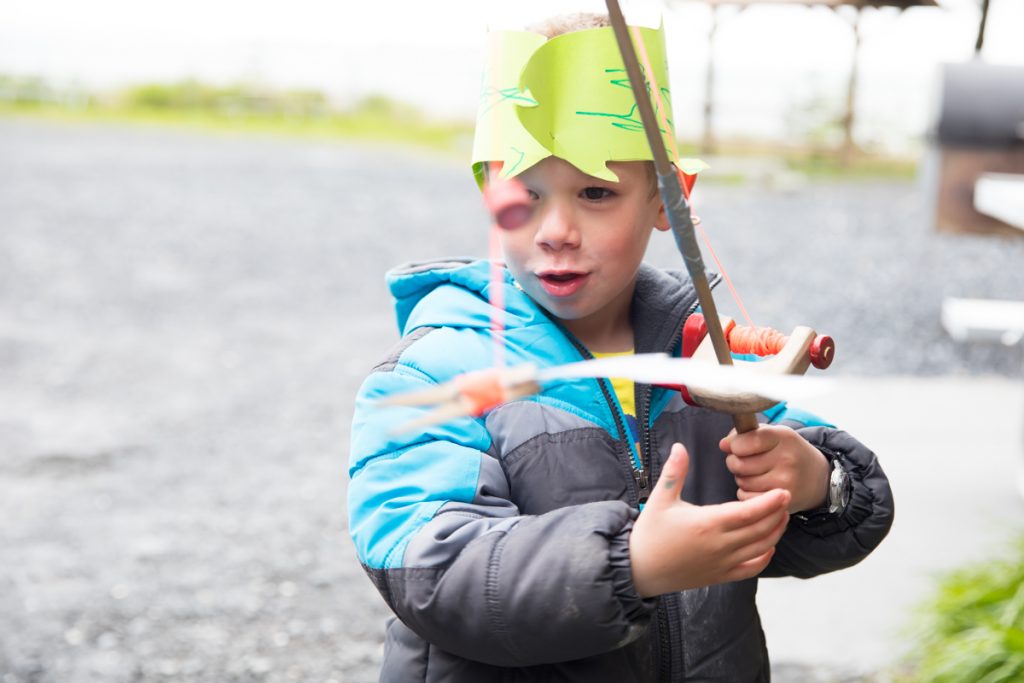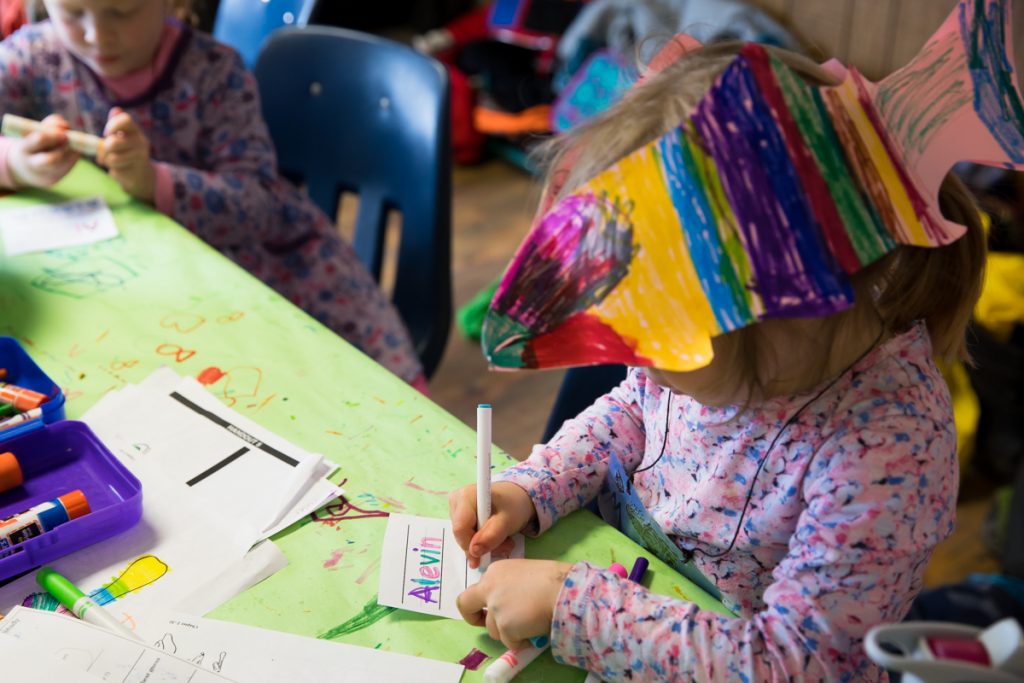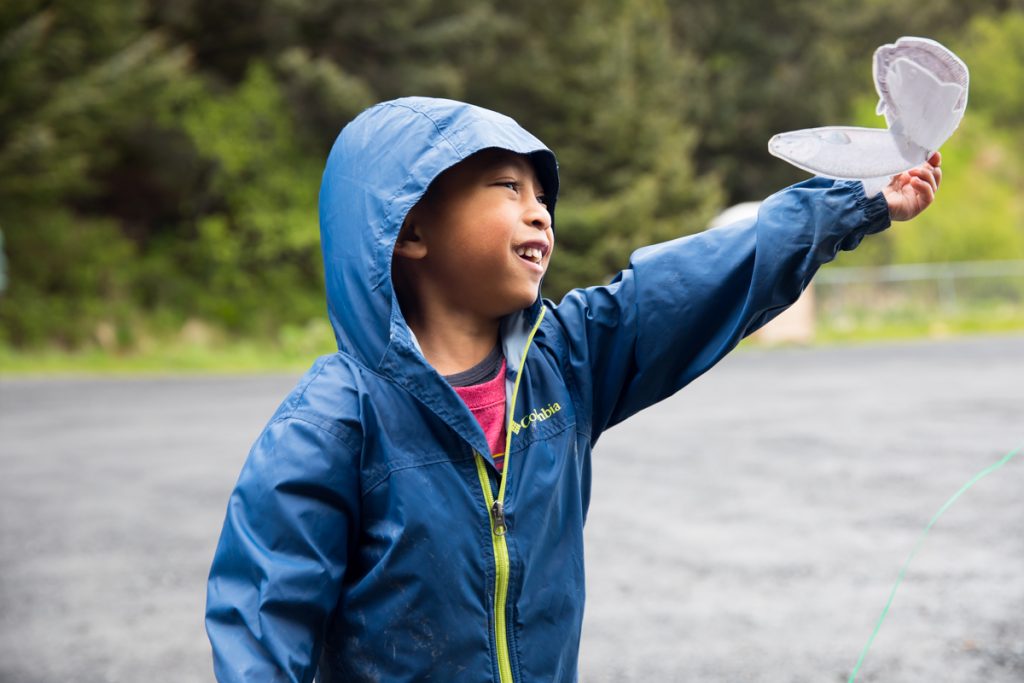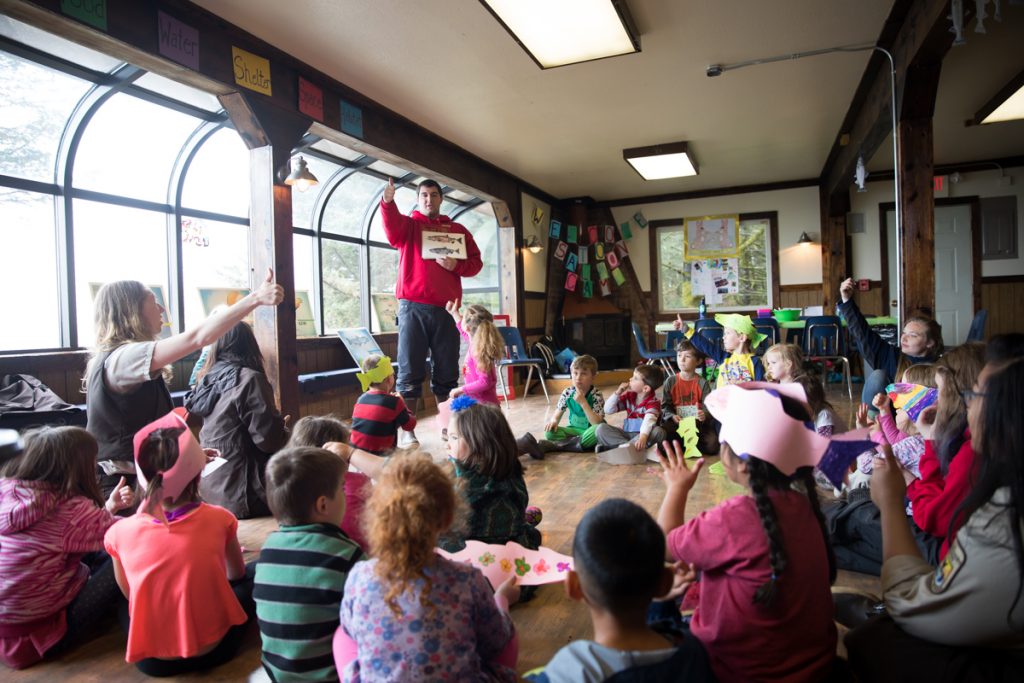 (photos by Lisa Hupp/USFWS)