Advocacy Update
by David Raskin, Friends Board President


The Arctic National Wildlife Refuge is under heavy attack by the Trump Administration!
 
The BLM released a Draft Environmental Statement (DEIS) for Oil Leasing in the Coastal Plain. Comments are due by February 11, 2019. (Click here)
 
This DEIS addresses only the leasing portion of this horrible plan. BLM plans to prepare an additional DEIS for on-the-ground activities and drilling that may occur following projected lease sales. Also, preparation of a separate BLM environmental assessment of potential impacts of seismic exploration on the Coastal Plain and wildlife is underway. We expect to see that soon and will keep people informed when that is released for what is expected to be a 30-day public comment period.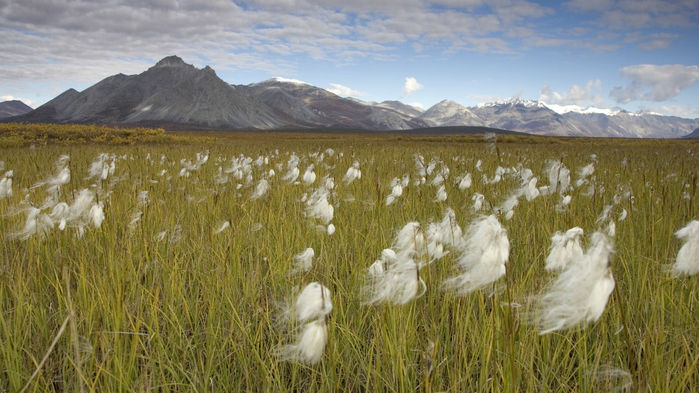 We are working with many organizations to prepare comments on the Oil Leasing DEIS, which should be in the preliminary draft later this month. In the meantime, organizations are preparing information and talking points that we will make available for individuals to prepare and submit their comments. It is crucial that large numbers of concerned citizens let the BLM know that desecrating the Arctic Refuge would be a major environmental and social disaster. Please check our website and your emails for notices and information that will be provided as they become available.
This is the most important battle ever waged to save the Arctic Refuge, its wildlife, and the Gwich'in way of life. We need your involvement and commitment. We need your help.