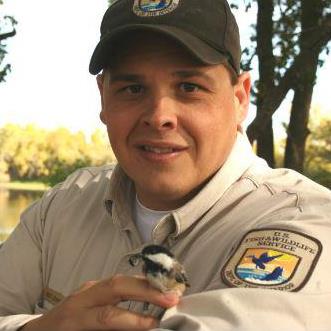 Take Refuge:
Fire recovery, morels and record visitation define Kenai Refuge's summer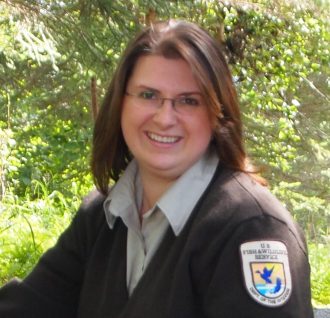 Please join us on Tuesday, September 15, 2020, 5-6pm (AKDT), for our Friends monthly  meeting with featured guest speakers Kenai Refuge Visitor Services Rangers Matt Conner and Leah Eskelin.
After the 2019 summer of the Swan Lake Fire, Kenai Refuge's visitor services staff were busy planning for repairing fire damage and accommodating morel hunters in expectation of a big post fire morel flush when Alaska's 2020 travel mandates changed the game and put their work into overdrive.  Week after week, for 10 weeks straight, 1000s of visitors found their way out of quarantine to the safety of nature on refuge trails and in its campgrounds. Hear about how the Kenai staff responded to new recreational pressures this summer and rose from the ashes of 2019 to tackle the unexpected challenges of this year.  
This meeting was recorded.  View below: