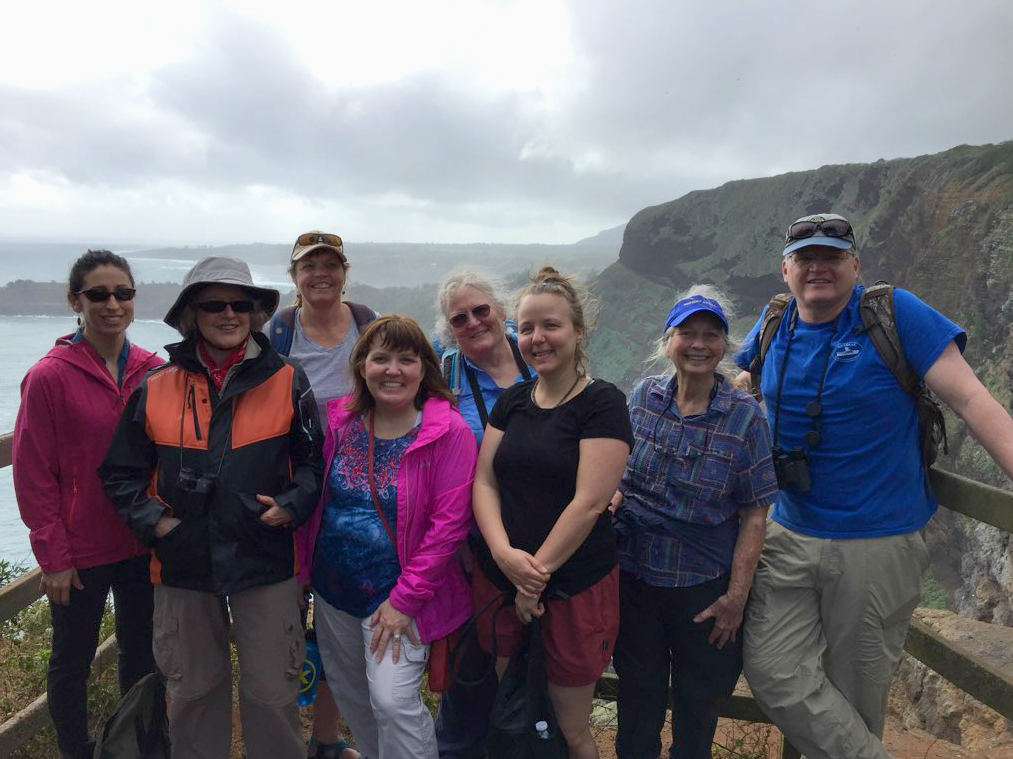 Our Alaska Friends Board and the Pacific and Hawaiian Islands Friends Boards attended a workshop, along with USFWS and Refuge Association staff on Kauai this past January 2018. This opportunity was funded by grants from the National Fish and Wildlife Federation (NFWF). 

Workshop topics included:
USFWS Leadership Panel
Services for Friends 
How to Build Effective Relationships with Refuges
Membership Growth and Retention
Energizing and Engaging Communities
Refreshing an Uninspired Board
Social Media
Crafting Refuge Stories
Indigenous Perspectives
Fundraising and Development
and so much more!
We were also treated to two very special field trips, with visits to Hanalei NWR and Kilauea Point NWR & Light House.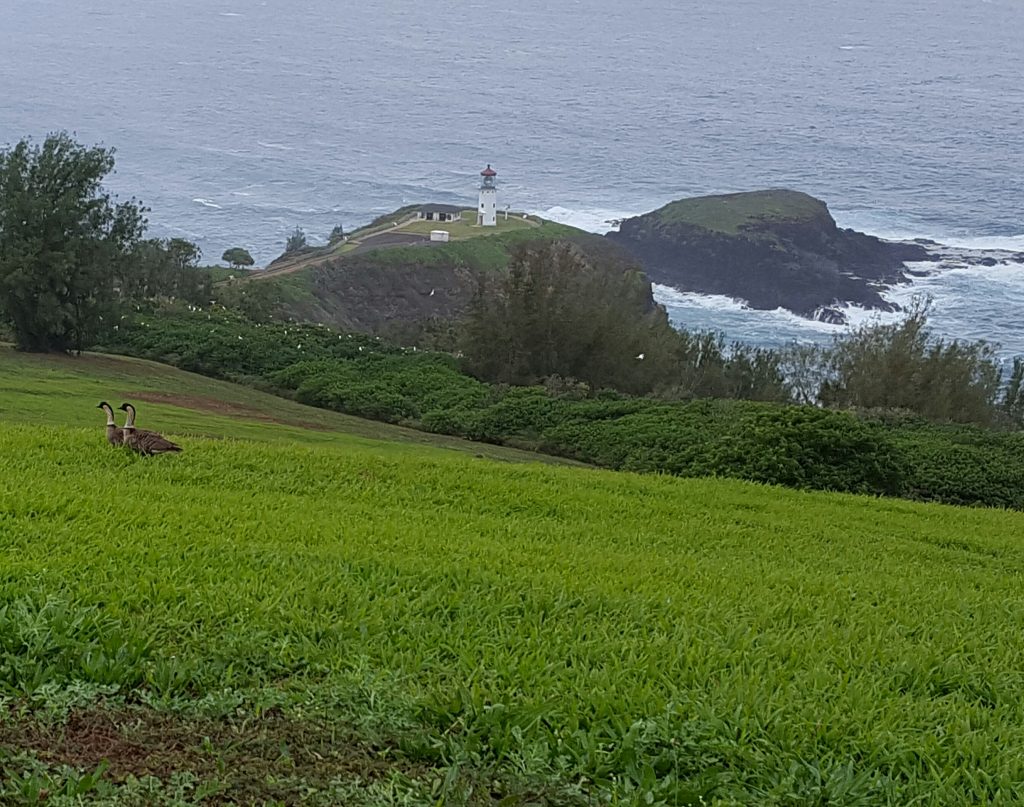 We made lots of connections, learned new ways to support our refuges, and shared ideas, but most importantly, we made FRIENDS.