Call for Submissions:
The 2nd Annual Art in the Arctic Art Show
March 4, 2017
Fairbanks, Alaska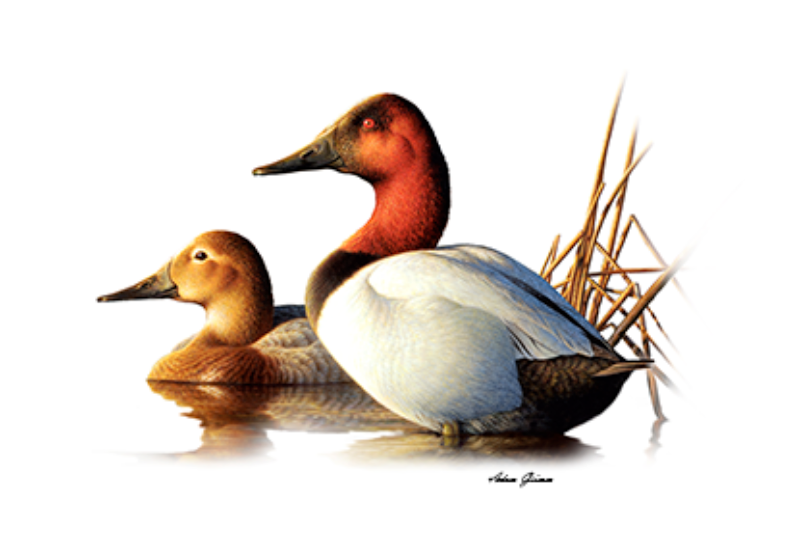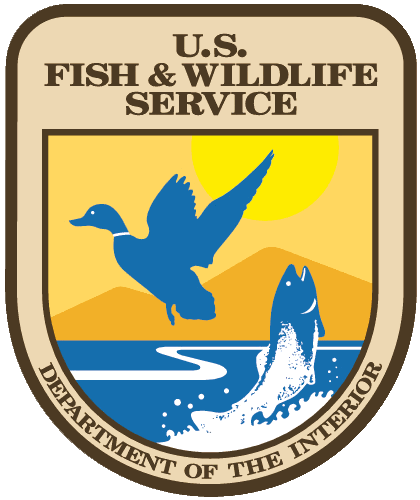 Application Deadline: Jan. 15, 2017
Application Fee:  $35.00
Notification Date:  No later than Feb. 1, 2017
About This Festival
The Art in the Arctic Art Show is held each year in Fairbanks, Alaska.  This year's juried show celebrates wildlife and their habitats as a legacy of environmental conservation and National Wildlife Refuge management in Alaska.  This event is hosted by the Friends of Alaska's National Wildlife Refuges (Friends), an independent, 501(c)3 non-profit, volunteer organization.  All proceeds from this show will be used to help fulfill the Friends mission of "promoting the stewardship of Alaska's unique National Wildlife Refuges through education, support, and advocacy."
The Show
The Art in the Arctic Art Show is a juried exhibition and sale of traditional and contemporary art and fine craft.  Six jurors will select 30 artists from the pool of applicants.  This year's jurors include individuals from the U.S. Fish & Wildlife Service, art educators, local artists, and members of the Fairbanks Arts Association.  Artists are selected on the basis of originality, artistic concept, and quality of their work. 
The Art in the Arctic Art Show does not charge a sales commission or booth fees. However, accepted artists are encouraged to donate an item for the Show's silent auction, proceeds of which benefit the mission of the Friends of Alaska's National Wildlife Refuges.
Application Deadlines and Fees
Electronic and hard copy applications are accepted.  Hard-copy applications must be postmarked by January 10, 2017, and electronic applications must be submitted by January 15, 2017.
The fee for applying is $35.  NOTICE:  The application fee is non-refundable and due at the time you apply.  Payment is accepted online (or by check made out to Friends of the Alaska Wildlife Refuges and mailed to David Personius, Friends member (see below for contact information).
Show Details
Dates: Saturday, March 4, 2017 from 10 am until 8 pm (artists may set up the evening of March 3rd)
Location: Birch Hill Nordic Center, Fairbanks, Alaska 99712
Program: 10 am – 5 pm, art show only
5-6 pm transition time to break down booths and set up movie seating   (based on the amount of space available, some artists may have the option to stay until 8 pm)
6-8 pm guest speaker, Adam Grimm (2-time winner of the Federal Duck Stamp contest); showing of the Million Dollar Duck documentary; and Question and Answer session with Mr. Grimm
Booth Space
Accepted artists will have a 10 ft. by 10 ft. space in which to construct their sales booth. A limited number of chairs and 6 ft. tables are available. Please indicate in your application if you need a table and/or chairs so they can be reserved for you.
Eligibility
The Art in the Arctic Art Show is committed to showcasing artwork that exemplifies the mission of the Friends of Alaska National Wildlife Refuges and the conservation work of the U.S. Fish and Wildlife Service. In this spirit, we seek artists whose work has been inspired by Alaska wildlife and the landscapes in which they live. All work submitted must feature compositions or objects that highlight 1) wildlife, including fish, birds, mammals, insects, reptiles, and/or marine life; 2) natural landscapes or habitats; and/or 3) people living off the land.
Acceptable Media Categories
Paintings, Sculpture, Limited  Edition Prints, Jewelry,  Photography, Metal Work, Bone Carving, Woodcut, Basket, Bead, Fiber Arts, Pottery, Glass,  Mixed Media, etc.
Artists should apply in the category that best describes his/her medium.  If applying under mixed media, please explain in your artist statement why mixed media is the appropriate category for your work.
To Enter
Each applicant must submit the non-refundable $35 application fee, five (5) images for consideration by the jury, and an artist statement.  The images must be representative of the work you will show and sell at the Art in the Arctic Art Show.   Minimum image resolution should be 300 dpi and 1,400 x 2,000 pixels. The artist statement should be no more than 1,000 characters.  Include information regarding the use or application of environmentally friendly materials and techniques in your work, if applicable.
In addition to the above application materials, please submit the following information:
Your name (as you wish to be listed);
Your mailing address;
Your phone number;
Your email address;
Your website (if you have one); and
Unique identification for each of your five (5) images.
Acceptance
All applicants will be notified no later than February 1, 2017.  The 30 applicants with the highest scores will be invited to exhibit and sell their work.   Accepted artists are solely responsible for the sales transactions of their work. 
Jurors:
Jenifer Cameron, Art Coordinator, Fairbanks North Star Borough School District
Allyssa Morris, Environmental Education Specialist, Arctic National Wildlife Refuge
Steve Berendzen, Yukon Flats National Wildlife Refuge Manager and Friends Liaison
Heather Bartlett, Wildlife Refuge Specialist, Yukon Flats National Wildlife Refuge
David Personius, Fairbanks Arts Association Member and Friends Member
Kate Wood, Fairbanks Artist and Gallery Owner
Application Submission
Mail hard-copy applications and checks to:
David Personius
PO Box 16169
Fairbanks, AK 99716
For questions about the application process or the Show, please contact David Personius at davidpersonius@yahoo.com.