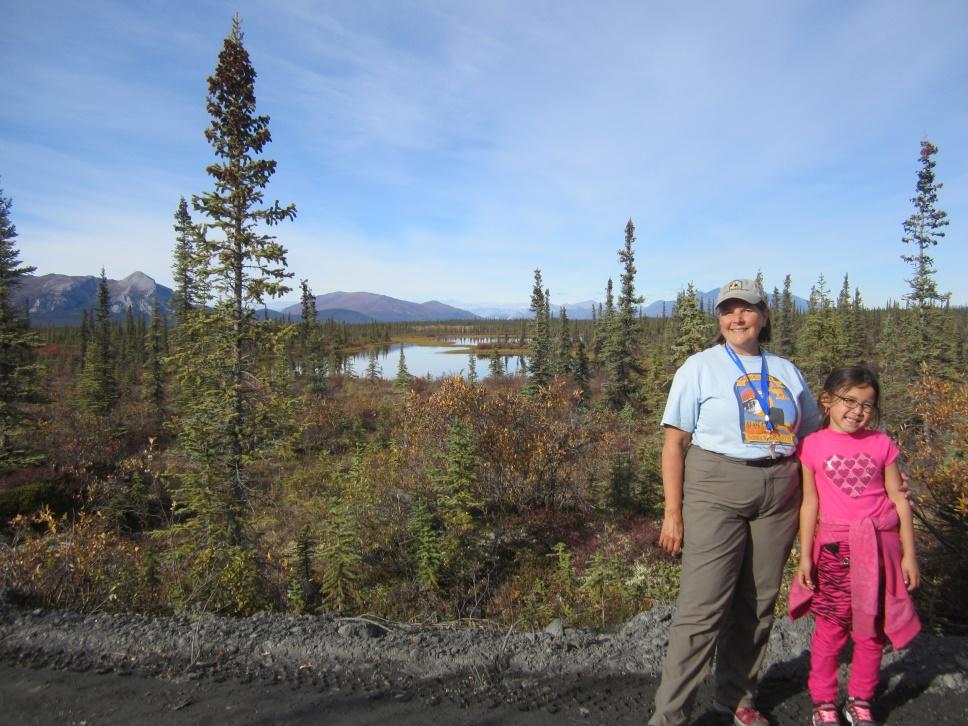 Friends Volunteer
Brenda Dolma
 had the
 opportunity to work with youth, refuge staff, and community elders of Arctic Village, during their annual Science and Culture Camp.  Camp Goonzhii (meaning "wisdom and knowledge" in Gwich'in) took place in late August 2016
.  Thirty youths ranging from
 kindergarten through twelfth grade participated.
The Science and Culture Camp includes curriculum in western science and traditional ecological knowledge, combined with indoor and outdoor learning experiences through demonstrations and hands on environmental education activities. Community elders share their wisdom about the land and animals, while Refuge staff offer exposure to new technologies.  
Some camp topics and activities included:
Migratory birds
Animal tracking and drawing
Archery
Dog sled construction
Skin sewing
Caribou butchering and processing
Blueberry picking
Plant identification
"
I had the opportunity to meet Sarah James [community elder and Friends member], who has been speaking to protect the habitat for the future.   It was a treat to get out on the field trips and experience the beauty of Arctic Village in fall," says Brenda.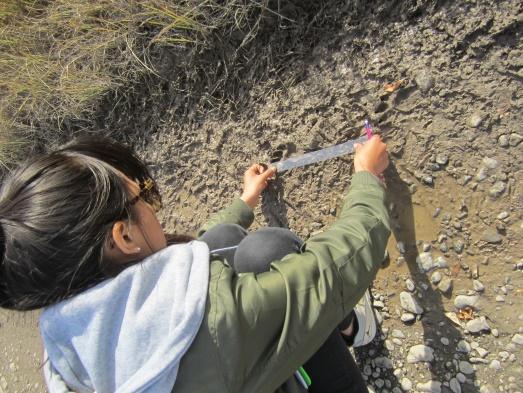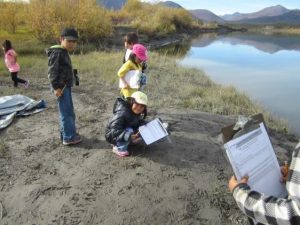 To learn more about the Camp, check out this article by
News Miner
, in Fairbanks.
The Friends of Alaska National Wildlife Refuges provided funding for nightly community dinners and Brenda's travel. Membership comes with the chance to Volunteer. Check out our current opportunities.