The Kachemak Bay Shorebird Festival is excited to announce our Keynote Speakers for the 2020 Festival!  This year, we welcome Eli Knapp and Catherine Hamilton to Homer to share their unique perspectives on birding.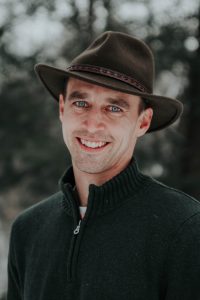 Eli Knapp is a professor and author, whose writings you may have seen in
Bird Watchers Digest. 
His recent book,
The Delightful Horror of Family Birding
,
takes readers around the globe from a leaky dugout canoe in Tanzania, to the mating grounds of Ecuador's cock-of-the-rock, to a juniper titmouse's perch at the Grand Canyon.  He will share insights gleaned from birds, his students, and the wide-eyed wonder his children experience.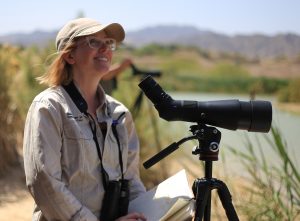 Catherine Hamilton is a professional artist, bird guide and conservationist.  Her illustrations and writing can be found in The Warbler Guide and Good Birders Still Don't Wear White, and in journals and magazines such as Nature, Living Bird, Bird Observer, and Orion Magazine. Catherine will share her work in her role as ZEISS Sports Optics' Ambassador for Birding, working with partner organization Birdlife International to help promote conservation awareness through birding and art.  




We hope you will join us May 7-10th at the Kachemak Bay Shorebird Festival to hear these two amazing folks speak.