Friends of Alaska National Wildlife Refuge hosts the 2nd Annual WALK FOR THE WILD in several communities in our state. WALK FOR THE WILD is a unique opportunity to enjoy and learn more about an amazing refuge. Those of you not able to attend in person, register and walk 5k wherever you are. Celebrate and support the 16 National Wildlife Refuges in Alaska. JOIN AlaskaTeam16!
While participation is FREE, you can support the Friends of Alaska NWR by donating to our team by checking the donate option.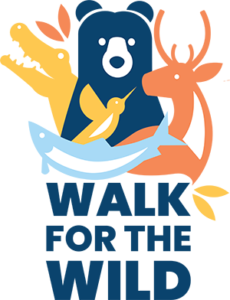 LEARN about what your donation will support and read our monthly updates HERE.