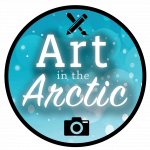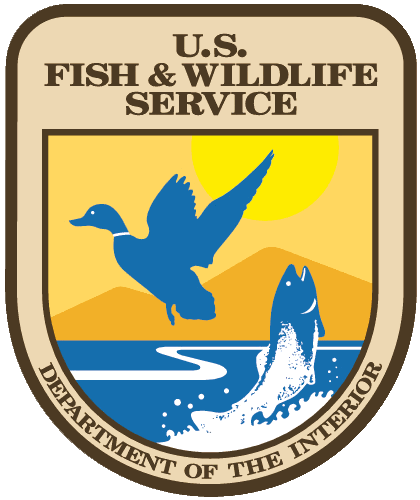 The Art in the Arctic Art Show celebrates wildlife and their habitats as a legacy of environmental conservation and National Wildlife Refuge management in Alaska.
The 7th annual Art in the Arctic Art Show is now accepting artist applications!!
The theme this year is Fire and Ice. 

Applications are due by January 24, 2023.
Submission forms  and more details will be posted soon on our website. 

Artwork will be on display at  Venue for the month of March.   This annual event  is meant to show the beauty, scale, expanse, and wildness of Alaska's Refuges which  distinguish them from most other Refuges in the National Wildlife Refuge System.

These refuges protect habitats for wildlife, fish, and birds, as well as massive landscapes for unparalleled outdoor adventures.  For questions about the submission process or the Show, contact Allyssa Morris at Allyssa_Morris@fws.gov or (907) 456-0224.