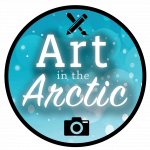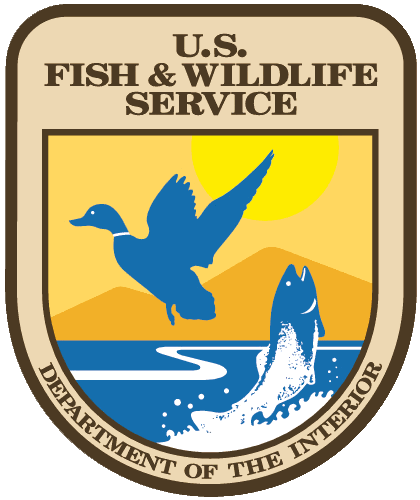 The 
Art in the Arctic Art Show
 celebrates wildlife and their habitats as a legacy of environmental conservation and National Wildlife Refuge management in Alaska.
THE SHOW:
The
Art in the Arctic
Art Show
is held each year in Fairbanks, Alaska. This Art Show celebrates Alaska's northern National Wildlife Refuges. The scale, expanse, and wildness of Alaska's Refuges distinguish them from most other Refuges in the National Wildlife Refuge System. 
THE DETAILS:
Date:
February 27, 2020 – 5-8 pm (complimentary appetizers and beverages)
Location:
Venue, 514 2
nd
Ave, Fairbanks, AK 99701
Exhibition:
Artwork will remain on exhibit at Venue for about one month
For questions about the event, please contact Heather Bartlett at heather_bartlett@fws.gov or (907) 456-0322.