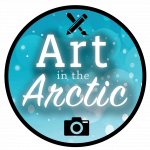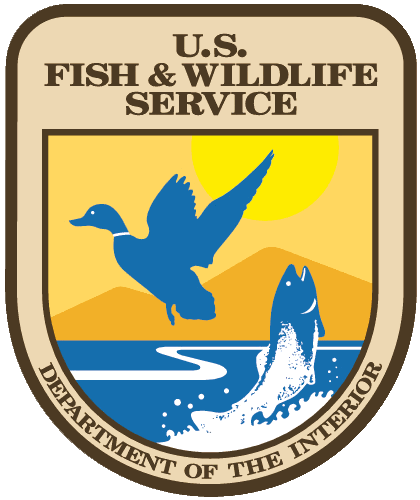 The 
Art in the Arctic Art Show
celebrates wildlife and their habitats as a legacy of environmental conservation and National Wildlife Refuge management in Alaska.
The 7th annual Art in the Arctic Art Show is now accepting artist applications!!
Applications are due by January 24, 2022.


This annual show celebrates three northern refuges based in Fairbanks, Alaska: Arctic, Kanuti, and Yukon Flats National Wildlife Refuges. The scale, expanse, and wildness of Alaska's Refuges distinguish them from most other Refuges in the National Wildlife Refuge System. These refuges protect habitats for wildlife, fish, and birds, as well as massive landscapes for unparalleled outdoor adventures.
Next year's show celebrates caribou (Rangifer tarandus). Our goal in celebrating caribou is for the public to become more aware of the significance of this wildlife species that can be found on all three refuges. Caribou from the following herds occur at least occasionally, if not regularly on the three northern refuges: Central Arctic, Fortymile, Hodzana Hills, Porcupine, Ray Mountains, Western Arctic, and White Mountains Herd. We invite artists to share their stories about caribou in this year's show. This year's show will highlight the artist, their artwork, and the artist's story and connection with caribou found in at least one of the three northern refuges
This event is co-hosted by the U.S. Fish and Wildlife Service and the Friends of Alaska National Wildlife Refuges.
Deadline for submissions is Applications are due by January 24, 2022.  Download information and submission form HERE.
For questions about the submission process or the Show, contact Allyssa Morris at Allyssa_Morris@fws.gov or (907) 456-0224.