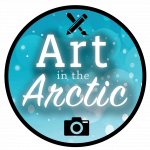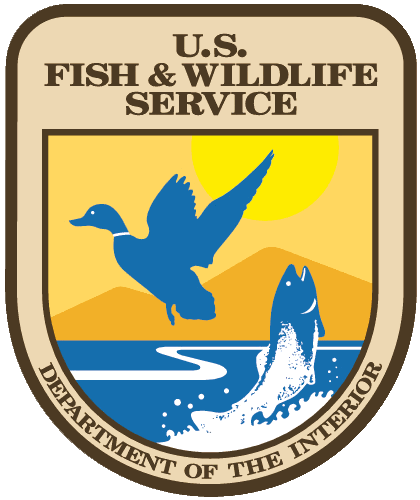 The 
Art in the Arctic Art Show
 celebrates wildlife and their habitats as a legacy of environmental conservation and National Wildlife Refuge management in Alaska.

The show is going to be VIRTUAL in 2021 due to Covid-19. 
Looking forward to you being part of it!
This year's show celebrates the 60th Anniversary of the Arctic National Wildlife Refuge. The Show will be a week long event hosted on ANWR's Facebook Page the week of March 22, 2021.

Our goal in celebrating the 60th Anniversary is for the public to become more aware of, better understand, and reflect on what Arctic National Wildlife Refuge is and what it means to them personally. This year's theme is ANWR=Arctic National Wildlife Refuge. When we hear "ANWR," it's easy to forget it is National (it belongs to all Americans), it's for Wildlife, and it's a Refuge (a conservation area managed by the U. S. Fish and Wildlife Service).

We invite artists to share their stories about their Refuge experiences in this year's show. The show will highlight the artist, their artwork, and the artist's story and connection with Arctic National Wildlife Refuge.

This event is co-hosted by the U.S. Fish and Wildlife Service and the Friends of Alaska National Wildlife Refuges.
Deadline for submissions is March 10,2021.  Download information and submission form HERE.
For questions about the submission process or the Show, contact Allyssa Morris at Allyssa_Morris@fws.gov or (907) 456-0224.