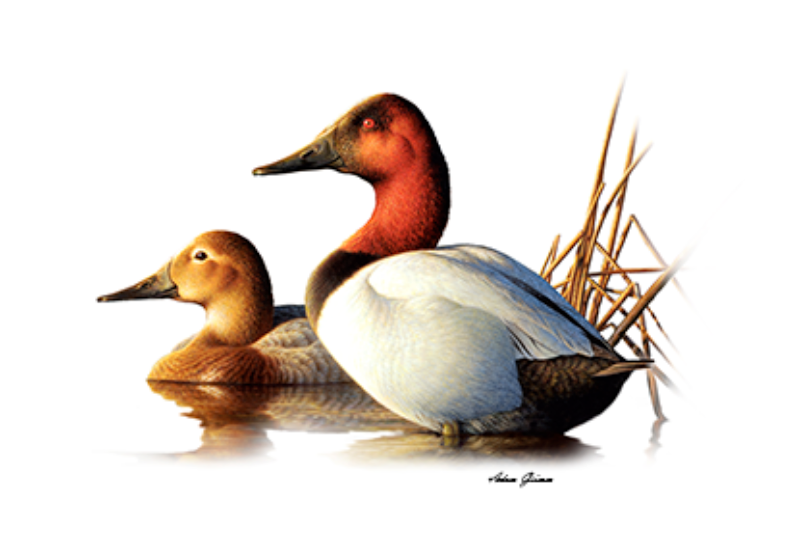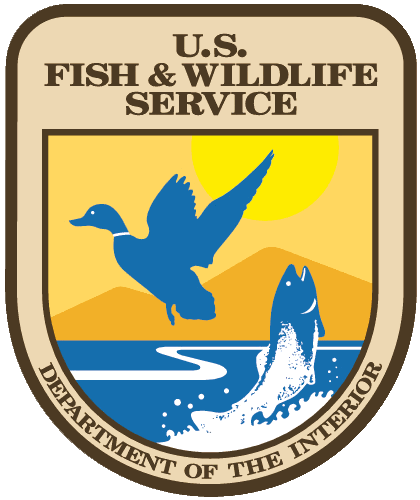 The Art in the Arctic Art Show celebrates wildlife and their habitats as a legacy of environmental conservation and National Wildlife Refuge management in Alaska.  Local artists will exhibit and sell their fine art – everything from ceramics to photographs to paintings.


2017 Show Details
Dates: Saturday, March 4, 2017 from 10 am until 8 pm (artists may set up the evening of March 3rd)
Location: Birch Hill Nordic Center, Fairbanks, Alaska 99712
Program: 10 am – 5 pm, art show only
5 – 6:30pm– we invite you to mingle with artists, friends, and conservation enthusiasts during our Happy Hour, courtesy of the National Wildlife Refuge Association. Be sure to attend for our Live Auction!
6:30 – 8:30pm– will feature a complimentary screening of The Million Dollar Duck, a documentary that focuses on the strange and wonderful world of the Federal Duck Stamp Contest, the only juried art competition run by the U.S. Government. This film explores the eccentric nature of the contestants who enter each year for a chance at wildlife art stardom, while also reflecting upon the history and challenges facing the continued existence of this successful conservation program. Adam Grimm, two-time winner, will introduce the film and host a discussion afterwards.